​Pursuant to New York State Public Health Law #1399-11, WoohullCigarShop.com does not ship cigarettes into New York State. WoohullCigarShop.com does not sell cigarettes period. Due to manufacturer price changes and market influences prices can and do change with out notice. We are not responsible for typos.
Woodhull Cigar Shop does not sell tobacco or tobacco related products to anyone under the age of 18 (21 in Hawaii and California), nor do we sell cigarettes.
WOODHULL CIGAR SHOP
3674 Wagner Road
Bradford, NY 14815
607-382-0974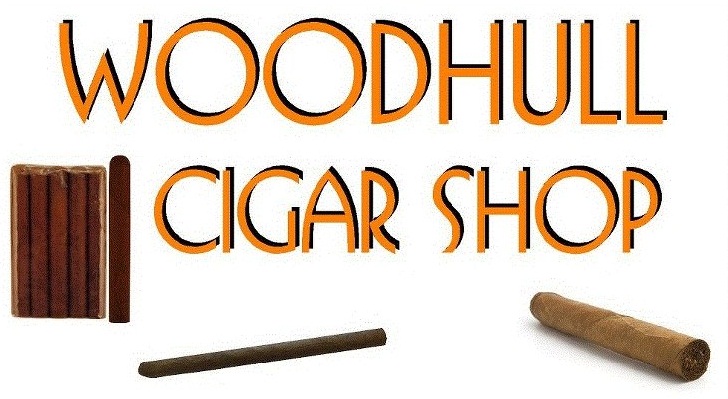 Here you can find Cigars, Cutters-Bullets-Lighters-Cigar Snuffers, Humidors-Pucks, Pipes and Pipe Cases, Gift Certificates. Click on one of the Items you would like to view and maybe purchase.

WELCOME TO MY STORE FRONT