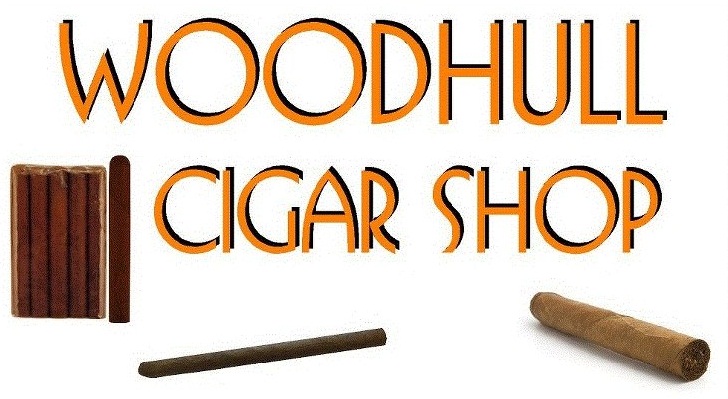 Imported Dominic Republic Cuban Seed Hand Rolled Cigars, Also Hand Rolled Nicaraguans. We have Natural, Flavored Cigars, Beer Cured and Wine Cured. I Carry many lines of Cigars, from Black Crown (Sons of Anarchy) Lucky Cigars (Nicaraguans) Gurkha's. If there is something you would like please drop me and
​
I have all types of Cigars in ring size, from 20 ring up to 66 ring
​
If you would like to use your Gift Certificate, pick out the cigars you would like and follow the instructions on the Gift Certificate page.

​Pursuant to New York State Public Health Law #1399-11, WoohullCigarShop.com does not ship cigarettes into New York State. WoohullCigarShop.com does not sell cigarettes period. Due to manufacturer price changes and market influences prices can and do change with out notice. We are not responsible for typos.
Woodhull Cigar Shop does not sell tobacco or tobacco related products to anyone under the age of 18, nor do we sell cigarettes.
WOODHULL CIGAR SHOP
3674 Wagner Road
Bradford, NY 14815


607-382-0687